Dennis Pitta is a tight end for the Baltimore Ravens. Dennis Pitta is also a professor at the University of Baltimore. Stay with me, now. There are two different Dennis Pittas in Baltimore, one more famous than the other, and because of this, Professor Pitta gets a lot of unintended correspondence, including gameplans from the Ravens.
From Kevin Cowherd of the Baltimore Sun:
Then there was the time the Ravens emailed him their passing plays right before No. 88's first minicamp . This was in a PDF file filled with elaborate diagrams and exotic-sounding play names such as "Gut Pass RT 505" and "Queen LT slot slant pass" and "Jack RT Nasty 'Zoom.'" Professor Pitta couldn't believe what he was seeing on his computer screen. Although he grew up in Boston rooting for the Patriots, he's taught at UB for 33 years and is a huge Ravens fan now. So he quickly emailed the Ravens to inform them of their mistake, adding about the top-secret plays: "I promise not to sell them to the Steelers."
There's another twist! NFL Dennis Pitta's dad is named… Dennis Pitta!
As you can imagine, living in a football-mad town and sharing the same name as a guy who hauls in passes in front of 70,000 people on NFL Sundays can make for some confusion. Like the time the good professor heard from Kelly Pitta, the tight end's sister, in a cheerful e-mail about her college experiences. ("Hey, Dad, is this your new laptop account?" it began, leading the prof to surmise it was meant for the tight end's father, also named Dennis Pitta.)
G/O Media may get a commission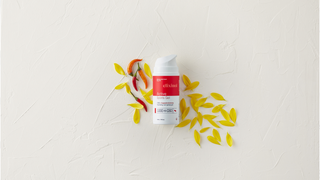 This Baltimore same-name happenstance is only the second-worst one in the city. Poor Gerry Sandusky.
Dennis Pitta, meet Dennis Pitta … the professor [Baltimore Sun]