The family of Aaron Hernandez wants to donate his brain to Boston University for CTE research, but the Boston Office of the Chief Medical Examiner is electing to keep possession of it and prepare the brain specimen itself, according to his attorney.

Attorney Jose Baez, who represented Hernandez in his recent double-homicide trial, blasted the actions he says the ME is taking to "illegally hold" Hernandez's brain in its office. Hernandez's body has been released to the family, but Baez says the office is being vague about its intentions for the brain.
Baez was livid, and threatened legal action against the ME's office, saying his legal team would go so far as to name specific individuals if they needed to file a protective order to receive an emergency injunction.
Baez would not say whether or not he and the family believe Hernandez had CTE, or if it was the reason for his apparent suicide yesterday at Souza-Baranowski Correctional Center. An investigation into his death has already been announced.
During the short presser, Baez noted what he says were patterns of missing evidence and misconduct by the Boston ME's office that had been brought up during the double-homicide trial. He said any failure to properly process Hernandez's brain could lead to improper specimens.
G/O Media may get a commission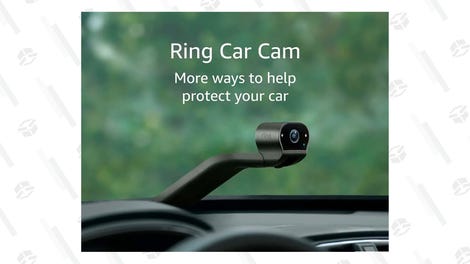 Boston University's CTE brain bank is the undisputed foremost center for CTE research. Baez says the ME's office is being "vague" about whether or not the brain will be released to BU after specimens are prepared.
Baez clearly intends to play this specific issue out through the press. Two voicemails left for a media relations representative for the Boston ME immediately after Baez's presser went unanswered; a reporter for WBZ Boston who was present tweeted that the ME's office was not taking questions at its office, either.
Baez did not take questions relating to any of the many other curious aspects of Hernandez's death.
Update (4:30 p.m.): The Worcester County District Attorney said in a statement today that the ME's office "withheld some tissue including the brain until the cause and manner of death could be determined. Now that the cause and manner of death have been determined, the brain will be released to Boston University's Chronic Traumatic Encephalopathy Center as Mr. Hernandez's family wishes."
After an investigation including an autopsy, the DA said it was conclusively determined Hernandez killed himself. The statement notes that there were "three hand-written notes next to a Bible in the cell."