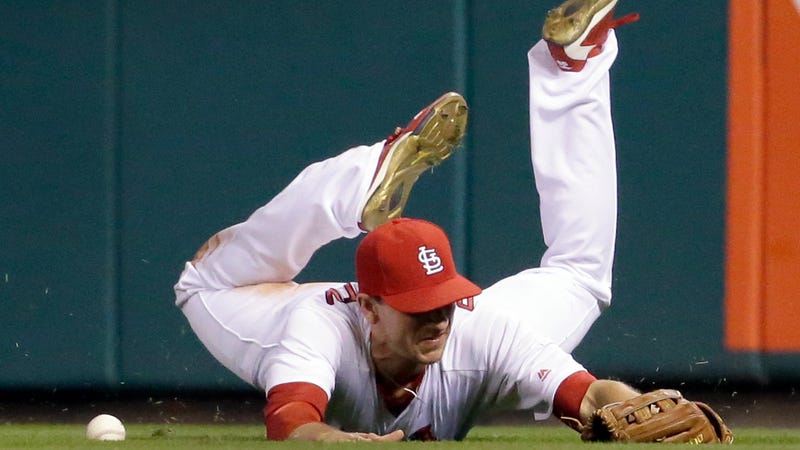 Stephen Strasburg overcame eight hits in seven innings to improve to 4-0 on the season as the Washington Nationals beat the St. Louis Cardinals last night 5-4.
The Nats hammered Mike Leake for four runs in the fourth inning and held on despite a late Cardinals surge. Leake's seven-inning, five-earned-run effort dropped his season tally to 0-3 while Michael Taylor and Danny Espinosa homered for Washington.
Through 23 games last season, the Cardinals were 17-6. This year, they're 12-11.
There's always the next game!