It's time again to vote in the only college football poll that matters! The Deadspin 25 is back.

Our stance on preseason polls is unwavering: They are an antiquated, ridiculous practice that amount to the consecration of lazy narratives and give random sportswriters deemed credible by the Associated Press an unreasonable amount of influence on the college football and basketball seasons. These polls, however, are now ingrained in the college athletics system; rather than merely criticize and ridicule them, the Deadspin 25 argues that if we're going to have them, we may as well prove that the masses, with your internet access and odd love for college sports, are just as capable of arriving at worthy and/or ridiculous opinions as a group of beat writers the AP likes.
While the AP is busy ranking every team ever, you, the Deadspin faithful, will be tasked with the more reasonable job of selecting the 25 programs you most want us to cover in the coming weeks. In all sincerity, it'll be hard for this year's voters to beat last year's result — y'all voted Central Florida No. 1 in the inaugural Deadspin 25; the Knights won zero games in 2015—but while topping a winless squad will be tough, I have faith in you to somehow fill this year's top spot with a candidate just as deserving.

The Deadspin 25 aims to both adequately inform readers about each team and mock the polls that inexplicably dominate college sports because of the sheer fact people love rankings. If you have any particularly spicy takes or scouting tips you'd like to share about your team, get at me. There are no rules when it comes to voting; use the below poll to vote for as many teams you want as many times as you want. (UCF claimed the top spot last year because someone with nothing else to do decided to set up a system that repeatedly voted for the same, shitty team.)
You have one week to submit your votes. We'll release the results of this poll via a countdown of team previews starting with No. 25 next week.
G/O Media may get a commission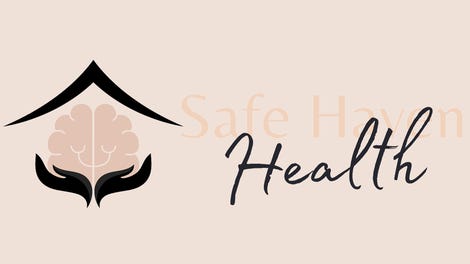 Addiction counseling
Safe Haven Health