In sports, everybody is a winner—some people just win better than others. Like the Detroit Lions, who won the weekend by not being friends with Tom Cruise. Detroit City is fixed!
In any other season, this is just two less than mediocre teams playing out the string. (Yes, in Week 3.) But the Lions did not have a horrific collapse this time. Their quarterback was competent and—dare I say it?—poised. (But Matt ... please don't stick your tongue out like that again. Ever.) Their defense managed a couple of decent stops. Tackles were made, passes were not dropped and Detroit is 1-2. Huzzah!
I don't think anyone in Detroit believes that this "changes everything." This team is still a long way from being decent. This is not the start of a meteoric rise to a Super Bowl dynasty. There will be many more setbacks before the year is out. (And William Clay Ford is not suddenly redeemed. Or "classy".) But for the first time in the two years, the Lions and their fans can be the ones to say, "At least we're not those guys." (The Redskins are doing some serious soul searching today and probably aren't finding much to look at.)
The moral of the story, as always, is don't invite Tom Cruise to hang out on your sideline before the game. It only makes your mission more impossibler.
Mitch Albom: Blacked out, knocked down … Lions arise! [Detroit Free Press]
Detroit revels in rare chance to rejoice [Washington Times]
Lions finally get 'King Kong' off their back [Dan Wetzel]
Detroit Lions Get First Win Since 2007! [Sports Climax]
Washington Football: The Ultimate Story Line Victims [Stet Sports]
Game's On. Will Tom Cruise Jinx it? [NBC Washington]
[Photo via Detroit Free Press]
G/O Media may get a commission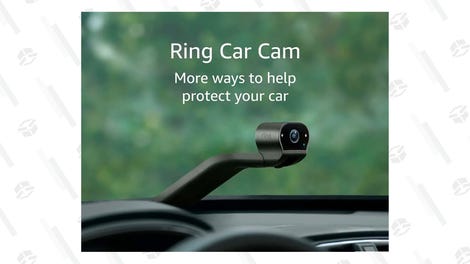 * * * * *
Here are some other big winners, who did not win quite as big:
Tim Tebow: Is there any way "The Immaculate Headache" doesn't increase his legend tenfold? The man cured swine flu! [TimTeblog]
Iowa Hawkeyes: Actually, they win any weekend where the schedule reads "Penn State." It's required by the Patriot Act. [Black Heart Gold Pants]
Kevin Kolb: First quarterback in NFL history to throw for 300+ yards in each of his first two career starts. Why don't you write a press release about that, PETA? [Sporting News]
BCS Haters: Boise State is now ranked fifth in both polls. Paging LeGarrette Blount! [USA Today]
Phil Mickelson: In your face, cancer. [Telegraph]