We don't know what goes on in Fort Wayne, Ind. We've never been there and have no desire to visit. But we do know that today, in Fort Wayne, local, state, and federal officials carried out a raid on two homes owned by longtime NFL offensive tackle Jason Fabini, who played for the Jets, Cowboys, and Redskins from 1998 until 2008, and his brother Michael. An FBI spokesperson told WANE that the investigations were part of its Safe Streets initiative, which is designed to combat violent crime. The Journal Gazette reports that Fabini is not yet a suspect in the investigation.
Agents reportedly took lots of boxes out of the home for most of the morning. But we don't know what was in the boxes. Twitter has a theory, though. If you know anything more, let us know.
Update (3 p.m.): Multiple tipsters have written in and connected Fabini's brother to Matthew McChesney, a Fort Wayne pot dealer who was sentenced to 27 years in prison in March 2011. In 2008, police raided McChesney's home and found three tons of marijuana and an AK-47. McChesney was, our tipsters say, one of Michael Fabini's employees.
A reader familiar with the federal investigation tells us that Michael Fabini "is one of the largest drug dealers in Northern Indiana," and that he (and others, although not Jason) will be indicted tomorrow.
G/O Media may get a commission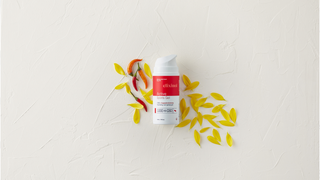 Here's WANE's report:
FBI conducts Safe Streets raid at two Fort Wayne homes
[WANE]