Spring is here. The weather is warm and the flowers are blooming and we, the too-lucky denizens of the hockey internet, are once again blessed with a bumper crop of names from the 14- and 15-year-old hockey players taken in yesterday's WHL Bantam Draft. We have delighted in these drafts for a couple of years, and it never fails to live up to expectations.
This is a snapshot of a time and place: naming conventions in the American and Canadian Wests (including Mormon Country and the Prairie Provinces, crucially) circa 2002. Our dedicated chronicler is, as always, Blueshirt Banter's Adam Herman. Adam, what do you see out there?
Talyn! Cohner! HALE.
Because you are wondering, Krz Plummer's first name is pronounced, no shit, "cruise."
G/O Media may get a commission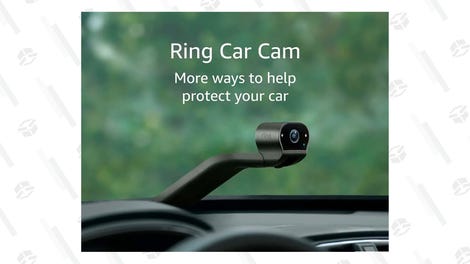 For a more in-depth look at the hockey boys, we go to Sunaya Sapurji.
We will have a President Braeydaen in our lifetimes.