Excerpted from The Hockey Saint, a teen graphic novel available now in paperback and ebook. Written by Howard Shapiro, and illustrated by Marica Inoue and Andres Mossa.
---
G/O Media may get a commission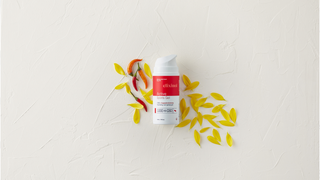 ---
---
Howard Shapiro lives in Pittsburgh, Penn. His middle grade novel, Hockey Player for Life, has been one of the top five downloaded children's hockey e-books on Amazon's Kindle chart since its arrival as an e-book in November, 2011. His Hockey Days children's picture book was the only book featured in the 2007 Sporting News Gift Guide as a Best Buy Gift for children.
Excerpted with the permission of Animal Media Group LLC.