If you love dick and you love fashion, then what the fuck are you doing standing here reading this blog post? You should have been at Rick Owen's fall/winter 2015 showcase, where the hottest trend was visible dick.
Underboob was so 2014. This year, it's all about the underdick. At first glance, you might think the cock and balls peeking out from under this tall male model's dress is a case of a tailor who didn't get his measurements quite right. But you would be completely wrong. According to The Cut, the Dick Count in the show was three. To recap: that's three visible penises on stage at Paris Fashion week.
The show wasn't all penis parade. Apparently, it started out relatively normally. Just a buncha health goth dudes walking down the catwalk, nothing to see here. Until the dick looks took the stage. You had to look closely, too, because many of the cocks were only visible through little strategically placed hidey holes in the crotch region.
G/O Media may get a commission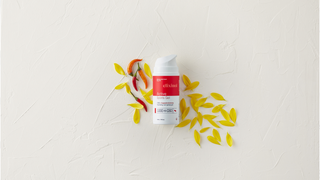 Yup, those are definitely some dicks. [Cosmo via The Cut]