Tonight, FS1 will broadcast all the hot 3-on-3 action that took place at the Nets' arena in Brooklyn yesterday. The conceit of the Big 3 was pretty simple: Ice Cube rounded up a bunch of old NBA stars and had them play 3-on-3 hoops. The fact that they were all old really affected the quality of play.

Three of the bigger names involved in the event left their games with injuries. Former Kings elbow-passing phenom Jason Williams went down in a heap with a non-contact knee injury and will likely miss a few weeks.
Corey Maggette hurt his knee and apparently had to hop around on his single healthy leg to celebrate his team's win before getting helped off the court. Kenyon Martin also left his game with a hamstring tweak, which he said came on what was once a very normal play.
"I just reached for the ball," Martin said. "I did everything feasible to get loose … my normal routine that I've done for 15 years. It's one of those things. Fifteen years playing in the league, I've never done this."
G/O Media may get a commission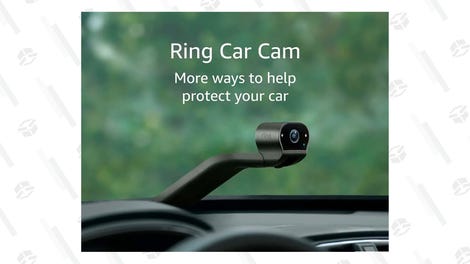 Allen Iverson was the biggest star in the league and seemed like he'd be a natural fit for 1-on-1-heavy basketball. He hit a single jump shot on the night, ending up 1-for-6 and apparently barely seeing the floor.

The Washington Post's Tim Bontemps said that the actual basketball being played was pretty boring, and the league's only appeal is nostalgia, if Iverson sitting on a bench and some ancient NBAers getting hurt makes you nostalgic. The highlight of the night was D'Angelo Russell getting booed in his new home: