Everyone knows the real fun of the Kentucky Derby happens in the stands and infield, not on the track. See the shenanigans you missed out on after the jump.
G/O Media may get a commission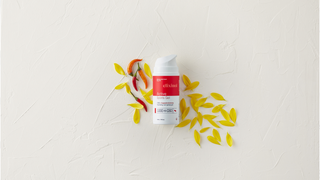 Looks like a whole hell of a lot of fun if you ask me, which you didn't. Of course, a trip to the Kentucky Derby infield wouldn't be complete without porta-potty racing. We've discussed the phenomenon before, but check out yesterday's action, complete with racing girls and flying chairs.
Also be sure to check out Spencer Hall's superb Derby wrap-up over at The Sporting Blog; it's Orson's world, we're just lucky to live in it.
Photo Credits:
Spencer Hall/The Sporting Blog
Cameron Smith/SPORTSbyBROOKS
AP/Charlie Riedel
Busted Coverage
Yes But No But Yes
Jack Fleming