Smoke from the Camp Fire raging in Butte County, California—which has killed 23 people since it began early on Thursday—made its way into the Sacramento Kings' arena ahead of the team's game against the Lakers on Saturday night. The game was not delayed, but smoke was visible above the court before tip-off, and it seemed to bother players during warm-ups.
"You can smell it," said LeBron James before the game. "We haven't really gotten up and down [running] like that to the point where you can tell it affects you or not, but anytime smoke is around, you know it can affect all of us. Not only us as athletes but everyone. Everyone gets affected by pollution."
Afterwards, James said that he had a headache before the game, and that the air quality "affected me a lot."
"Not to sound dumb, but this kind of snuck up on everybody," Kings coach Dave Joerger said. "From wherever you're coming in from [you notice the smoke]. Today, I immediately started calling our staff: 'How bad is it downtown? What's going on here?' It's just a really sad deal."
G/O Media may get a commission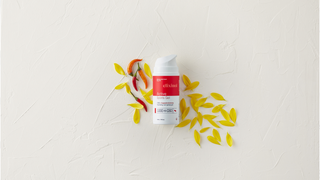 Lakers center JaVale McGee, who has asthma, also said that his stomach was in pain before the game started. The Lakers went on to win 101-86.
In outdoor sports, the Giants-49ers game set for Monday night may have to be postponed or relocated, due to concerns about air quality. The Raiders and Rams are going ahead with their home games today.