Answer quickly, without looking it up: what's the name of the Marlins' stadium?
Some of you might have gone with Pro Player Stadium. Others might still remember Joe Robbie. One or two of you might have even guessed Land Shark Stadium. You're all wrong: it's Sun Life Stadium. And precisely because it's so unmemorable/mediocre/charmless, no one's going. The Marlins have announced that the entire upper deck will be closed for the remainder of the season.
It's a smart move. Why pay ushers, concessions workers, cleaning staff etc. to tend to an entire 30,000-person section that has about 200 fans on any given night? Those fans with tickets in the upper reaches will be bumped down at no extra charge, which sounds like a sweet deal until you realize they're still watching the Marlins.
In 2011, it's insane that there are any teams still playing in multipurpose stadiums, let alone two in a single state. The question has long been whether it's the Florida fans that are terrible, or just their ballparks. But as this is the Marlins' last season in Sun Life before moving to their shiny new digs next year (no matter who's paying for it), it'll be instructive to see if the team with the majors' lowest attendance can turn a profit.
An idea: let dogs in. The annual Bark at the Park, where fans can bring their dogs, is always the highest-attended game. In fact, it's the only date left this year where the Marlins will open the upper deck again. Why not let dogs into every game? Dogs everywhere! I'd buy a ticket if it meant I could watch Hanley Ramirez bat, in between three hours of playing with dogs.
G/O Media may get a commission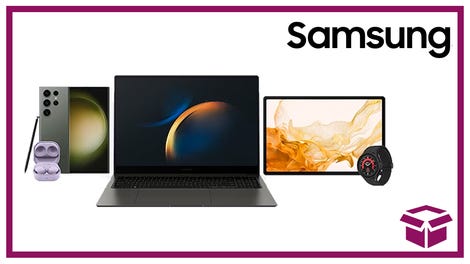 24 hour deals
Discover Samsung - Daily Deal
In conclusion: dogs.
Florida Marlins close upper deck at Sun Life Stadium for rest of season [Miami Herald]