Remember when Phil Mickelson was the guy who couldn't win the big one? Seems so long ago. Golf and time have a way of doing that. So, Tiger, this too shall pass.
We the fans have short memories. It was only 2004 when Phil was still jinxed, and didn't have a single Major to his name. More sympathetic for his failures than his character (remember FIGJAM?), he was an also-ran. But he got over the hump. His wife's and mother's health made him a more likable person. And a few months with Tiger out of the picture made him the de facto best golfer on the planet.
Ah yes, Tiger. Tiger's back. That's good for golf, good for viewers, and above all, good for Tiger. Because the only way to get people to stop talking about your off-the-links issues is to give them something to talk about back on them.
It was a successful tournament for Woods by any measure. Tied for fourth, five strokes off the lead. Not too shabby. And for the most part, that's what the media has been writing about, and what the public has been asking about. How's Tiger doing? What did Tiger shoot?
We don't necessarily buy that Woods is sorry for what he did. But we believe he's sorry that he got caught, and we believe he's hugely embarrassed. Holing up at Windermere didn't make it go away. Giving some bizarre press conferences didn't make it go away. Only golf can make it go away.
G/O Media may get a commission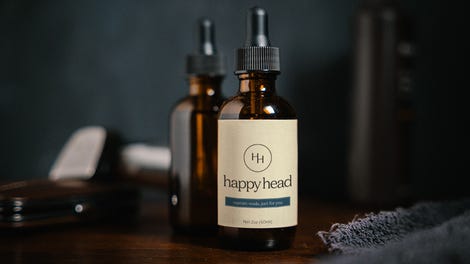 Now that he's back on the tour, the Tiger Woods news to come out will be largely of the golfing variety (assuming he keeps his nose clean). The scandal will fade further and further, pushed out of our consciousness by his scores from week to week, and his pursuit of Jack's Majors record. Sure, we'll never forget these whirlwind few months, when we learned more about Woods than we ever expected, more than he ever feared. But it'll be about the golf again.
Just like Lefty. Do it on the course, and that'll be all that matters.
We the fans have short memories.
•••••
Thanks for your continued support of Deadspin. Back tomorrow.