It's nothing short of cruel that the Mets have to find a way to finish out these next 26 games. Their season has gone so completely into the toilet; they haven't won consecutive games since August 10; they're 24 games back of the Nationals in the NL East and 14 games out of the NL Wild Card; they've lost six of seven and 16 of their last 21; and their lineup most nights now is a who's who of who the hell are those men out there in Mets uniforms, are they even baseball players.
Look at this shit:
Now this disturbing news:
G/O Media may get a commission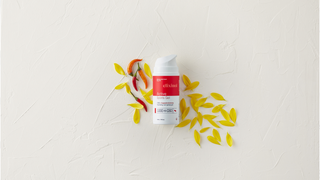 What in the absolute hell are you doing, Terry Collins. It's like the Mets are trying to ruin their pitchers. They have nothing—nothing—left to play for in 2017. Pitching a guy on short rest is an iffy call under any circumstances; pitching an injury-prone guy on short rest when he's already missed time this season with a throwing-related injury, when there is no reason in the world to send anyone to the mound, except to fulfill the technical requirements of a baseball game, is lunacy.
Please, Major League Baseball, just let the Mets forfeit these last 26 games, before some player's head just randomly falls right off.