My NBA season preview is short: if you're in one of the four cities that have installed 3D on-court projection systems this year, get there early for player intros. Look at this shit:
I'm generally pretty jaded and averse to hyperbole, but: that is the most amazing thing that's ever happened in sports.
Here's a preview of the Kings' version:
The Cavs had one of these specially made for Zydrunas Ilgauskas's jersey-retirement ceremony last year, and have purchased their own system for this season.
G/O Media may get a commission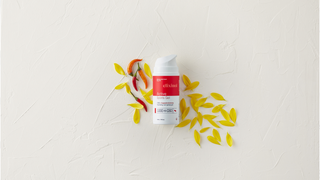 The Hawks, too, will debut their own projection system at their home opener on Saturday, though no video has been released yet.
But with the four to choose from, I'm already willing to grant the best-gameday-experience award to the Cavaliers. Why? Giant scoreboard with fucking flamethrowers:
You know how this ends, don't you? With LeBron James being smashed/incinerated before he can lead the Cavs to a title. But it's going to look damned cool.