Bad news: the 2022 World Cup in Qatar is still happening, in Qatar. Worse news: the 2022 World Cup in Qatar will take place in November and December.
Sports Illustrated's Grant Wahl has the goods:
Multiple sources say it's a done deal that World Cup 2022 will take place in November and December of 2022 in Qatar. A FIFA task force will meet in Doha next week and make that recommendation, and the FIFA Executive Committee is set to make the decision final at its meeting in Zurich next month.
Well, shit. This is hilarious and fucked up and sad for a few reasons. Qatar, a country built on slaves in what is now the Year of Our Lord 2015, is using said slaves to build World Cup stadiums, and now will continue to do so. It is often said that Qatar won the 2022 World Cup by bribing officials, because Qatar did, and also because FIFA is famously, cartoonishly corrupt and evil, and also because Qatar is uninhabitable in the summer, and also because Qatar is built on slaves.
This decision seems like it will fuck up many soccer leagues' domestic schedules, because it will, but according to Wahl, it won't. Says Wahl, "The current plan is for only one European club season to be impacted schedule-wise, which the clubs are hoping to achieve by cutting some international dates."
G/O Media may get a commission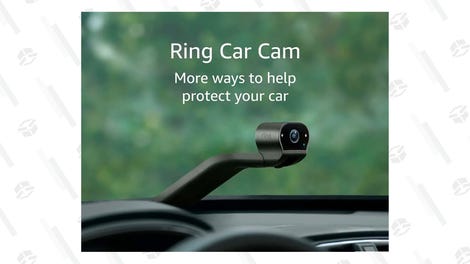 The obvious decision was and is and will be to play the 2022 World Cup somewhere else and in the summer; instead, it'll be held in Qatar, in the winter.
Okay.
Photo Credit: Getty Images