The Giants trounced the Cardinals by a score of 9-0, completing an impressive comeback from a 3-1 series deficit and managing to kill the previously immortal St. Louis Cardinals. Even a team as resilient as this Cardinals team can only be carried so far by the likes of Daniel Descalso, Pete Kozma, and Allen Craig.
The game was decided in the third inning, in which the Cardinals suffered a death by a thousand cuts. The Giants plated five runs in that inning after stringing together a series of lightly struck yet well-placed balls. The big blow came courtesy of Hunter Pence's weird, broken-bat liner that somehow turned into a bases-clearing double. The poor Cardinals kept marching new pitchers up to the mound (they used three in that inning) and the Giants just kept slapping balls into empty spaces, taking walks, and beating out grounders with a cruel persistence.
Matt Cain didn't pitch brilliantly, but he got through five-and-two-thirds innings without allowing a run and struck out four. The Giants bullpen came on to shut down the Cardinals the rest of the way, allowing just two hits over the final three-and-a-third innings. The only real drama came in the ninth inning, when torrential rains threatened to make the last half inning unplayable.
Marco Scutaro continued to be incapable of making an out, collecting three more hits and a walk while pushing his postseason batting average to an even .500. He was predictably named the series MVP, but none are more responsible for the Giants' success in this series than Barry Zito and Ryan Vogelsong. Not every team can count on two mediocre starters to pitch as brilliantly as they did in back-to-back elimination games.
G/O Media may get a commission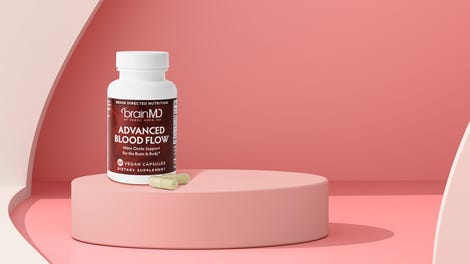 And so the stage is set for a World Series that we hope will be at least moderately entertaining. The Giants pitching staff will attempt to match the singular brilliance of Justin Verlander, Angel Pagan will continue to glower, and the lovably rotund Pablo Sandoval will be pitted against Detroit's squadron of equally chubby yet decidedly more surly fat dudes. Game 1 is on Wednesday. Be there or be square.