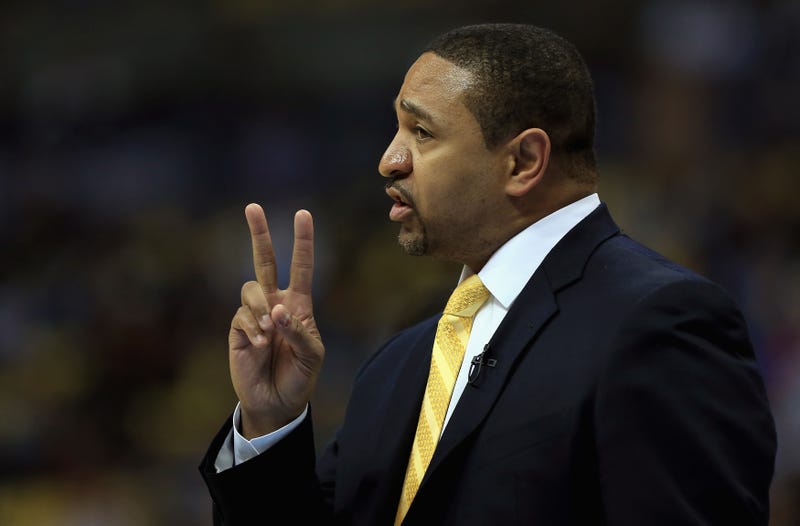 Something is going on with the Golden State Warriors. On March 24, Brian Scalabrine was demoted from assistant coach with the Warriors to a position with Golden State's D-League affiliate. Today, the Warriors have fired assistant Darren Erman after meeting with "key team officials." GM Bob Myers said it was the result of a serious violation of company policy, but specifics are unknown.
"This is the type of decision that would be made across the board and irrespective of position within the organization,'' Myers said in a news release statement. "Obviously, the timing is unfortunate but we hold all of our employees, whether in basketball operations or other aspects of the business, accountable for their actions and to the same standard.

"We move forward and thank Darren for his contributions.''
When Scalabrine was demoted, Mark Jackson said it was his decision and that he was blessed to work with an ownership group that allowed him to have final say on his coaching staff. Golden State did not want to let Scalabrine go, but they felt it was important that Jackson have control over his staff.
Myers said the decision to fire Erman was unrelated to the Scalabrine demotion and it appears Jackson was not involved in the move. In fact, Erman was said to be one of Jackson's "chief strategists."
The "company policy" language suggests this move was over Jackson's head, but he's had a hard time managing his staff and it has reportedly put his future with the team in question. He has one year remaining on his contract and there have been no talks of an extension.
Photo credit: Getty Images
Warriors fire assistant Darren Erman [CSN Bay Area]