It's all coming apart in Washington, and by "it" I mean a half-decade of trumped-up semi-relevance in which the team never seriously contended for anything more meaningful than supremacy in the NBA's Southeast Division. Mutiny is at hand. Soon there will be cannibalism.
And this reportedly wasn't just a simple case of a frustrated player lashing out at his head coach in the heat of an especially intense practice. Oh no. It appears that Ernie Grunfeld's odd team-building strategy of offering huge contracts to players who hate each other is finally reaching its inevitable conclusion:
G/O Media may get a commission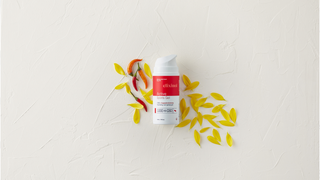 So that's two incumbent Wizards stars getting into verbal altercations with two veteran rotation players, plus John Wall and Kelly Oubre cussing out their head coach, plus Bradley Beal calling out his team's general manager and president. Here is the best part:
And somehow none of these reports of dysfunction even mention Dwight Howard. The Wizards are currently working on a two-game losing streak, with a game against the 10–5 Clippers scheduled for Tuesday night. Imagine the carnage to come.