The NCAA's long, dirty investigation of Miami's booster scandal has puttered to an end without any further postseason ban. In addition to the Hurricanes' self-imposed penalty that saw them sit out the last two bowl seasons, Miami will lose nine football scholarships and three basketball scholarships over the next three years.
Here's the official NCAA release. The full report can be found below. Former basketball coach Frank Haith, now at Missouri, will be suspended five games, and former assistant Jorge Fernandez receives a two-year show-cause penalty, essentially blackballing him from the NCAA for that time.
And that's about it. After everything, after two-and-a-half years of ugliness (much of it on the part of NCAA investigators), the enforcers have no scalps to show for their efforts. If anything, they succeeded in further turning the tide of public opinion against the NCAA. We are all winners.
In case you'd forgotten how awful this investigation was:
The NCAA suspended its investigation and commissioned an outside probe after it emerged investigators had paid the attorney of booster/Ponzi schemer Nevin Shapiro to illegally obtain evidence.
That probe found that investigators had gone against very specific legal advice not to put the attorney on the payroll. Three high-ranking investigators were fired or forced out because of their actions.
Even after one investigator was fired for it, his replacement continued to use the same scheme, paying Shapiro's attorney to obtain the deposition of Shapiro's bodyguard in a completely unrelated bankruptcy case.
One investigator purchased a burner phone, then sent Shapiro $4,500 to use the prison telephone system (which doesn't cost $4,500), so they could communicate. He expensed all of this to the NCAA.
That investigator has been sued for defamation multiple times, and one Miami player filed a police report citing witness intimidation.
The NCAA wrote a letter to a Florida judge before Shapiro's sentencing, asking that the court go easy on him so the NCAA could continue to use him as an informant. It promised that Shapiro would not be idle upon his release from prison—he could be "a consultant and/or speaker to educate our membership."
G/O Media may get a commission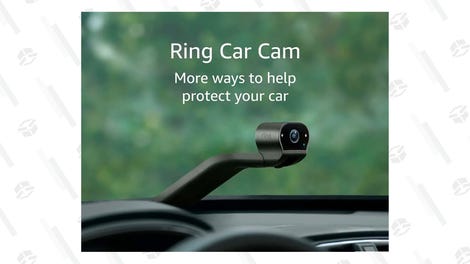 All of this, it should go without saying, is much worse than anything Miami players did. Still, time served plus a few scholarships is a slap on the wrist after spending so much time and money digging. Maybe it took an investigation that embarrassed the watchdog more than the target, but we've reached critical mass—not even the NCAA can be bothered to care too much about infractions anymore.