Nassau Coliseum isn't just for hockey. It's hosted a number of empty seat conventions this year, and Saturday night will be the destination for busloads of Quebecois, looking to raise support for the return of the Nordiques.
Nordiques Nation began, as pretty much everything does these days, as a radio show stunt. But things have gotten serious, and they're chartering 23 busloads — perhaps as much as 1100 people — down to Uniondale for tomorrow's game. For comparison, the Isles' last Saturday night game drew an announced 9,157 people (and that's a dirty lie anyway), so if they get the numbers they're expecting, the Nordiques faithful should be able to make their voices heard.
Why this game? That should be fairly obvious. The Islanders are terrible, and their new arena plans are forever stuck in limbo. The Thrashers are having major financial problems, and are probably the last team anyone thinks of for one of those Sporcle quizzes.
Will it work? Well, no, and not just because 1100 fans isn't too far off from the kinds of numbers the Nordiques were drawing in the 90s. The Isles aren't going anywhere, because of their glory days and as evidence that a huge market can support more than one team (coincidentally making the argument for Hamilton.) Giving up on the Thrashers would be akin to admitting defeat on the league's entire geographic strategy. Just look at everything they pulled to keep the Coyotes in Glendale if you want to know how hard Bettman would fight that.
And if they're just going by market size, we're more likely to see the return of the Whalers.
G/O Media may get a commission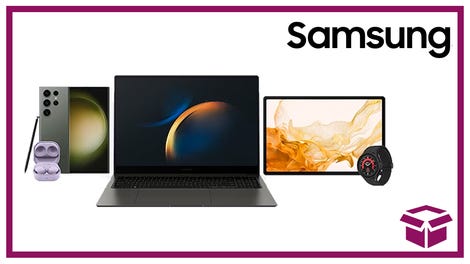 24 hour deals
Discover Samsung - Daily Deal
Quebec Fans Take Quest for a Team to Long Island [NY Times]
Nordiques Nation to Invade Long Island [FanHouse]