Tiger Woods, whether he's chastising himself or enthusiastically congratulating a friend, cannot stop swearing—around his kids, no less. Oh fuck no.
According to some anonymous source who spoke with Radar—EXCLUSIVELY!—after playing golf with or around Tiger Woods recently, Tiger favors foul-mouthed synonyms for "good job" and profane nicknames for his son.
"Tiger was watching a friend hit balls and when they hit a good one Tiger said: 'F*ck yeah' to cheer them on," an eyewitness told RadarOnline.com exclusively. "Every time someone hit a ball he used "mother (bleeper)" and "f*ck" while talking about the shots," the source said.

The driving range was crowded that day and his profanities were overheard by many of the golfers.
Furthermore, Tiger has the gall to brag about his son's talent while referring to the boy as a "little shit."
At one point, Tiger decided to show off his son's golf skills and called out "Charlie, come here," and gave his son a tiny club.

And it looks like Charlie has his dad's good golfing genes because the little guy, who is only a year and a half old, hit the ball pretty well!

Filled with pride, Tiger said: "Not bad for a little sh*t," And even though he clearly meant it out of love the people around him thought it was disgusting. His 3-year-old daughter Sam was also in earshot.
G/O Media may get a commission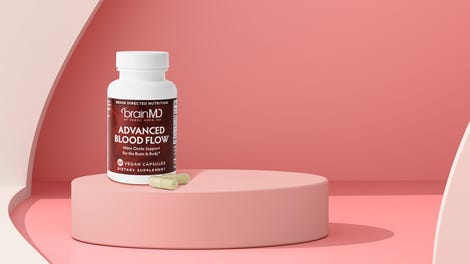 That's why this is terrible: the daughter of a broken home has heard cussing.
Why are we supposed to be shocked by this? If someone lets the f-bombs fly while on live TV, what are the odds he doesn't cuss like a sailor in his private life? Of far greater concern is the fact that one of the biggest corporate pitchmen in the world is the type of guy who says, literally, "Fuck yeah, son."
EXCLUSIVE: Tiger Woods' Profanity Outburst A Family Affair [Radar]