So Tiger Woods is all bent out of shape about a satirical piece Dan Jenkins wrote in Golf Digest. We think Woods is a hollowed-out dummy who long ago ceased to be a human being, but we do agree with part of his criticism of Jenkins. The "fake interview" conceit is just fine, but Jenkins shouldn't have made up quotes from an obviously fake Tiger Woods. He should have let the real Tiger speak for himself. Like so.
Thanks for agreeing to meet with me, Tiger.
Hurry so I come in that ass.
Excuse me?
Have you ever had a golden shower done to you?
Um, I'm not sure what you're getting at, but I just want to talk to you about your career. Anyway, how has this last year on tour treated you?
Sometimes it's good and sometimes it's bad. I have learned to just roll with it no matter how much it upsets me when it's not true. My life is a fish bowl.
Interesting. Would you say that your recent struggles have made it more difficult to exist in the public eye than it was when you were at your peak?
G/O Media may get a commission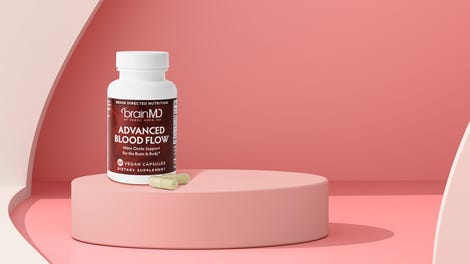 Just so you know I have to get up at 4:15 tomorrow.
Understood, I promise I won't take much of your time. Now, back to the question ...
You didn't answer the question.
What? No, you didn't answer the question.
I really do want to be rough with you. Slap you around.
OK, calm down. I really don't think that's necessary.
Slap your face. Treat you like a dirty little whore. Put my cock in your ass and then shove it down your throat.
Dude ...
Hold you down while I choke you and fuck that ass that I own. Then I'm going to tell you to shut the fuck up while I slap your face and pull your hair for making noise.
Honestly, man, this isn't cool.
Where do you want to be bitten?

Maybe we should just do this another time.
Maybe in two weeks in Chicago.
Sure, yeah. I'll call your publicist.
Just let me know when you are headed down.
Will do.
This has been a total shit trip. We will get it right next time so we can spend more time together.
Whatever you say.
So when can I have that ass again?