If you don't count the stuff that goes on in Michael Vick's backyard, then the annual Running of the Bulls in Spain is probably my least favorite sporting event. My favorite sporting event? Well, I think that's been well documented. High five! But I have to admit that every year at this time, I root for the bulls.
And this year I was not disappointed; as nine people were gored or trampled in Pamplona on Sunday alone, which is only the second day of the eight-day "festival."
The Red Cross said two of the runners were gored by bulls, and one was taken to Virgen del Camino Hospital for treatment of a wound to his right thigh that will require surgery.
Aside from writing some spiffy lyrics to their national anthem, I don't mean to tell Spain their business. But isn't it time someone stepped in and ended this bullfighting business once and for all? Why torture big, dumb animals in the name of sport? (Insert Oakland Raiders comment here).
G/O Media may get a commission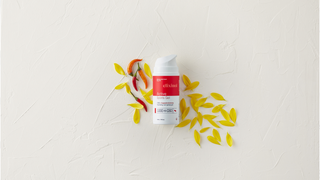 But far from being phased out, bullfighting, and the running of the bulls, seems here to stay. They're even trying to organize a ladies' division. With cows. And I have to admit that when they get around to it, the kids' division Running of the Bunnies will be kind of cute.
Women Demand Female Pamplona Bull Run, With Cows [Yahoo News]
Nine Runners Injured In San Fermin Running Of The Bulls [Expatica]
Estonia Dominates Wife Carrying Championships [Yahoo News]