On Thursday, TMZ published a letter Aaron Hernandez wrote from jail. He had asked the recipient to "keep this off social media PLEASE." The latest news—that TMZ purchased it from a Boston-area sports memorabilia store for $18,000—raises a whole bunch of questions.
The letter was supposed a reply to a fan who had spent time in the same jail, who had told Hernandez to stay positive. But now the Boston Herald reports that TMZ paid $18,000 for the letter, and didn't buy it from that fan. Instead, it got the letter from Sportsworld, a memorabilia store in Saugus, Mass.
The letter was addressed to "an ex-con named Karl," but now you've got to wonder if Karl actually exists, or was an invention of the store to obtain a valuable piece of sports history. (I'd call it "priceless," but we know the price.)
Yesterday, TMZ published a second letter from Hernandez. It's shorter, and less interesting, but coming so close on the heels of the first suggests it might have been part of the same purchase.
G/O Media may get a commission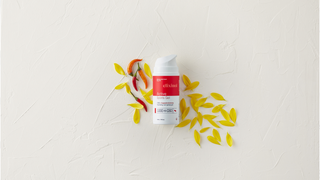 Congratulations, whoever's writing Aaron Hernandez with the intent to sell his replies—you've almost made us feel bad for an accused murderer.