Spring training is long. By this point, just about everyone is tired of it. Umpire Tom Hallion was apparently especially tired of it Thursday. Hallion ejected five guys—in three separate incidents, none of them particularly meaningful—in yesterday's Tigers-Phillies game.
In the fifth inning, Matt Boyd was ejected for a pitch inside that grazed Odubel Herrera. It was his first hit batter of the game, on a 3-1 pitch that didn't look like an intentional beanball and only barely touched the batter, but Hallion wasn't having it. Note Boyd laughing as he walks off the field.
Hallion dialed up the intensity from there. In the eighth, he ejected Parker Frazier for hitting Derek Hill with, again, a pitch that didn't look intentional. Three full innings after Boyd's HBP, this hardly looks like an act of retaliation and more like exactly the kind of breaking ball location you might expect from a guy who's wearing No. 99 here. He's been in the minors since 2007 without ever being getting a taste of the big leagues, and here he is, getting ejected for the crime of a poorly located breaking ball. Phillies manager Gabe Kapler left the dugout to argue the call, and he got tossed, too.
G/O Media may get a commission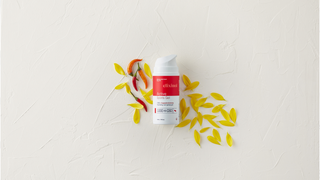 Poor Frazier:

But Hallion wasn't done! In the ninth inning of this meaningless spring training game in which he'd already ejected three guys, he tossed two more. Phillies pitcher Pedro Beato brushed Dylan Rosa's jersey with an inside pitch—again, not something that looked intentional, and not something that would even make sense as intentional, given that the Phillies had already delivered the last HBP here and, uh, whose honor is this journeyman reliever defending in the ninth inning of a spring game—and he got tossed for it. When bench coach Rob Thomson came out to discuss, he got thrown out, too.
Tom Hallion's had it up to freakin' here, okay???