This photo comes from last June, a steamy summer night in Atlanta. Daniel Hudson, the Diamondbacks' young starter, was scared for his season and his career. He had just blown out his throwing arm, and was removed from the game in the second inning. It's a moment that would be immortalized on his damned baseball card, of all places.
Hudson was coming off a breakthrough 2011, but struggled as 2012 wore on. His elbow started hurting him, and unwisely, Hudson didn't tell the team. In the second inning of that start against the Braves, he felt it go. He motioned for assistance, and as manager Kirk Gibson jogged out, Hudson told him "my elbow is fucking done."
A Getty photographer snapped the picture, Hudson's arm hanging limply at his side.
An MRI showed a torn UCL, and Hudson underwent Tommy John surgery. He won't be back until at least the All-Star break, and possibly not until 2014.
So you can imagine Hudson's surprise when he got his hands on his 2013 Topps Heritage card, released earlier this month.
G/O Media may get a commission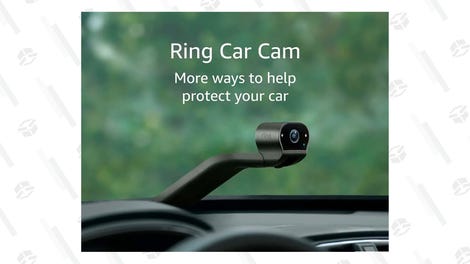 We feel bad. So we made you a better one, Daniel!