Everyone knew today's Tottenham-Borussia Dortmund match was going to be the one to watch even before the games kicked off, seeing how good and evenly matched both teams are. But even the most optimistic spectator probably didn't foresee the completely wide-open golazo contest the match has so far turned out to be.
Tottenham's Son Heung-min kicked things off with a hard-charging run down literally half the pitch and a left-footed belter to give Spurs the lead just five minutes in:
Not long after, BVB newbie Andriy Yarmolenko did Son one better by going HAMolenko on this long distance scorcher:
G/O Media may get a commission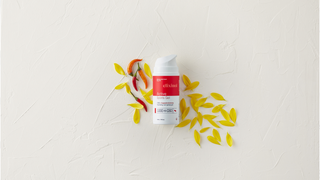 And not long after that, Harry Kane politely asked the other 21 players on the pitch to hold his alcoholic beverage and proceeded to score basically the exact same goal Son did, just a way more badass version:
Since that third goal, Tottenham have tried sitting back a little more so as to not give up as many chances for one of BVB's players to outdo Kane's strike. Still, Dortmund have looked threatening, and Pulisic has gone close a couple times, so there's every chance we get another banger or three in the second half. This is still the game you want to be watching right now.