Former Towson University linebacker Trevor Walker made campus conversation more interesting today when he and another unnamed former player published a column about head coach Rob Ambrose in The Towerlight, Towson's student newspaper. Walker's screed denounces Ambrose for resorting to blasphemy in order to amp up his team and accuses him of fudging practice logs.
From Walker's column:
In as exact words as possible he stated: "I do not care what your religion is. I do not care if I offend anyone. But even if Jesus and his disciples come in here on Saturday, we are going to fuck them up and get them the fuck out of here."
[...]
There is [sic] also many violations in practice hours per day. We have been presented with practice logs that coach Ambrose submits weekly which we have found to be completely inaccurate. Ambrose holds punishment runs almost daily throughout the week at 6 a.m. but does not post them on any of his practice logs.

He also logs inaccurate time lengths of our practices and meetings. This is an issue we have already presented to the compliance office.
Although only Walker's name is on the column, he claims that "many players have talked about quitting even in the midst of winning games" due to Ambrose's poor management and offensive statements. Walker is a senior this season, and listed in the 2012 media guide as a linebacker, but on the website, his name is no longer on the roster. A Google search can find his bio, but his name's been removed.
If you're from Towson (as a player or student) and know anything else about Walker, Ambrose or the program, let us know.
G/O Media may get a commission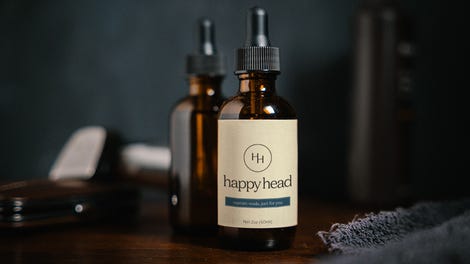 Football coaches cross lines, mistreat players [The Towerlight]