College football season doesn't begin until this weekend, and UCLA and Oregon aren't even scheduled to play one another this season. But if you were to check out the website of just about every newspaper in the country right now, you'd come across a headline that tells you "Bruins stun Oregon," complete with a short dispatch that says the following:
PASADENA, Calif. - Bob Jones threw three touchdown passes, including the game-winner with 10 seconds left, as UCLA stunned Oregon 21-20 on Saturday night.
Bob Jones! Early favorite for the Heisman!
Here's what it looks like on the Washington Post's site:
G/O Media may get a commission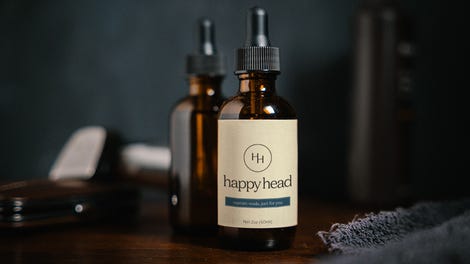 It appears the Associated Press put a story with some some sort of dummy text out on the wire by mistake, and because the sites for most newspaper and TV stations automate the stories they get from the AP, that fake story has now been published everywhere. (A Google search on the phrase "Bruins stun Oregon," which is the AP's headline, returned more than 900 results). But don't tell that to anyone associated with the UCLA football program. This is easily their biggest win in years.
h/t to Patrick.