Brian Shane is a 15-year-old "highly functioning autistic" boy. The tale-of-the-tape lists him at 5-foot-10, 175 pounds. He gets picked on a lot at South Richmond High in Tottenville, Staten Island. In the last five instances of bullying turned physical, he's 0-5. The sanctioning body School District hasn't stepped in to help.
Most recently, Shane was involved in a Monday morning "pushing match during a ball game in gym class." Brian's father David, a retired FDNY medic, will take it from here.
Brian "started to protect himself" when the dean "grabbed Brian around the chest and wrapped his leg around Brian's leg. They both flew backward in what my son said was like an Ultimate Wrestling move."

Shane described the dean as 6-foot-2, 400 pounds.

When Brian was unable to get up, school authorities called 911 and alerted the family that an "incident" had occurred. An ambulance transported Brian to Staten Island University Hospital, Ocean Breeze, where doctors told the family his left leg had been fractured in two places. He was given crutches, told to use a wheelchair and advised he will likely need surgery.

Shane said principal James McKeon and one of the school's assistant principals went to SIUH to talk with the family and hear Brian's side of the story. "He listened and shook his head and said 'I'm sorry this has happened,'" recounted Shane. "He also said, 'We will arrange for home instruction.' He spent about 20 minutes."
Hence, the Shane family filed a $5 million personal injury lawsuit amid plans to move to Canada. The school ain't talking.

Parents say son fractured leg in incident with dean at Staten Island school [SI Live]
G/O Media may get a commission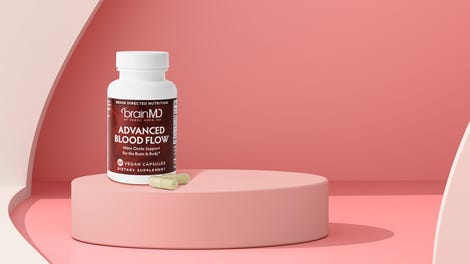 Autistic student's leg broken allegedly by asst. dean [WABC]