Being a sophisticated business expert, it was fairly easy for me to figure out what the really makes the NFL its megabucks. It isn't tickets, tv or ad revenue, it's...
The inability of fathers and sons to express affection for one another! It's the NFL's bread and butter, and sort of the basis for NASCAR.




It's December 9, and you have to buy a gift for someone who:
A.) doesn't want anything
B.) sort of uncomfortable with emotions


Panic sets in, and then you remember, "I think he likes the Chiefs," and thanks to the 500 NFLshop.com commercials you see every Sunday, your Dad gets this: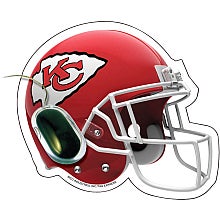 An awkward hug is exchanged, and the cycle continues. But we can break it! For those of you shopping today, leave gift-giving questions/recommendations in this post. I will be in the comments and will update with any awesome holiday pix (ex: Gordie Howe purchasing a Jason Derulo poster).



Other NFLShop curiosities:
FootJoy Tennessee Titans DryJoys Tech Golf Shoe
Highland Mint New Orleans Saints 2009 Division Champions 24KT Coin
Hunter Cincinnati Bengals Custom Pet Jersey
Well, that one isn't so bad.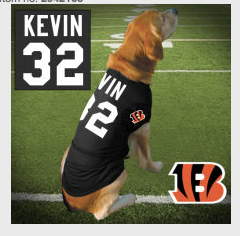 Send me tips: tips@deadspin.com



UPDATE! Deadspin legend and sneaker-enthusiast ArkansasFred has solved everyones shopping problems forever!