Police have found Venus Williams to be at fault in a June 9 car crash that killed a 78-year-old man in Palm Beach Gardens, Fla. She has not, as of yet, been issued any citations or traffic violations.
The man, Jerome Barson, was a passenger in a car driven by his wife, Linda, according to a police report obtained by CNN. They were crossing an intersection after their traffic light changed to green when Williams's SUV reportedly darted out in front of them. Linda Barson said she could not stop in time and struck Williams's 2010 Toyota Sequoia.
Williams said in the report that she had been stuck in the middle of the intersection because of other traffic. She claimed that she did not see the Barsons' car when she began moving forward. The report states that she was driving an estimated 5 mph at the time of the crash.
"(Williams) is at fault for violating the right of way of (the Barsons)," the report concluded.
Jerome Barson was taken to a hospital and placed in the intensive care unit with head trauma, according to TMZ. After undergoing multiple surgeries, he died two weeks later. Linda Barson reportedly suffered broken bones.
G/O Media may get a commission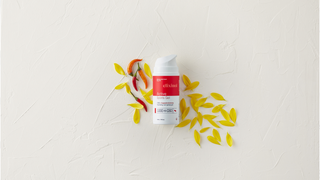 There is no evidence that Williams was under the influence of drugs or alcohol at the time of the crash or using an electronic device.
A police diagram of the crash, with annotations by TMZ, is below:
Williams is the no. 10 seed at Wimbledon, which begins on Monday.