With a 57-point barrage against a fledgling Utah squad, Washington senior guard Kelsey Plum passed Missouri State great Jackie Stiles to become the all-time leading scorer in women's college basketball history with 3,397 career points. Stiles now sits in second place with 3,394 points, trailed by Brittney Griner's 3,283.
Plum finished Saturday's historical performance with one point more than Stiles's single-game career high and three short of the all-time record. She shot 18-of-29 from the field, nailing six of her 11 three-pointers. The record-breaker came on a floater with 4:05 left in the fourth quarter of Saturday's 84-77 win against the Utes.
While career records carry the necessary asterisks due to things like shifting season lengths, gameplay, and official rules, Plum's march to the record has been one of the more entertaining chases in recent memory, largely because she's fun as hell to watch. If her offensive game has any weaknesses, nobody in the Pac-12 has figured them out, as the guard has spent this season working defenders on the three-point line, dropping in floaters on both sides of the paint, and working to the free throw line, where she leads the Pac-12 in efficiency.
G/O Media may get a commission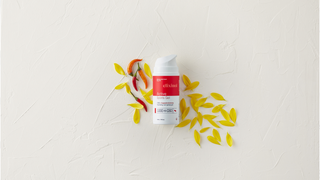 Plum leads the nation in scoring at 30.9 points per game—if she maintains her current field shooting percentages (53.0 from the field and 44.1 from long range) and ups her free throw slate just a hair (89.6 percent), she will finish the year as the only men's or women's player in the history of the NCAA to finish a season as the game's leading scorer and a member of the 50-40-90 club.