Here's your daily link to Dave McKenna's brilliant "Cranky Redskins Fan's Guide to Dan Snyder," which we'll be posting until Snyder's dumbass libel suit disappears.
Today's post is brought to you by Tony Kornheiser, who asked sports writer John Feinstein not to bring the whole lawsuit thing up on his radio show. A radio show which just happens to focus on D.C. media and sports. Here's what Feinstein had to say about it, per D.C. Sports Bog:
I feel queasy about this but Tony's my friend and it is his show. It isn't as if there aren't plenty of other forums for me to talk about Snyder and Snyder is one of those guys Tony simply isn't going to go after—not because he's paid by him but because he likes him. ...

We agree to disagree—vehemently.
In saying "paid by him," Feinstein likely meant Kornheiser's show airs on what Pro Football Talk labeled "the Snyder-owned WTEM." And in saying "because he likes him," Feinstein probably meant he's the type of guy who uses his show (and goofy-masked pulpit) to spout the Snyder Party line.
Here's hoping Tony gets paid more than the Snyder kids' nanny for performing the task of Snyder reputational nanny.
G/O Media may get a commission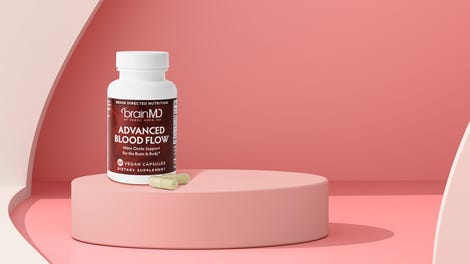 If you'd like to help the City Paper defend itself, check out the weekly's legal defense fund.