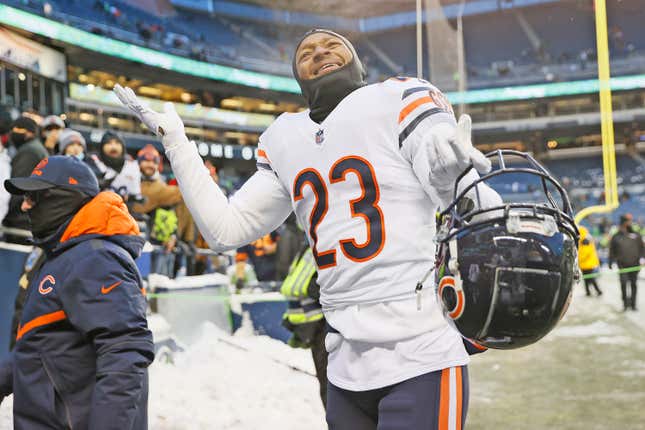 As I gather myself after watching the Insecure series finale, I'm also confronted with the fact that the 2021 NFL season is also nearly complete. Of course there's a five-week postseason awaiting us football fans, but less than half of the NFL teams will play in that tournament. Fans in Chicago, New York, Seattle, Houston, and many other markets are 14 days away from saying goodbye to their teams until post-Labor Day 2022, and of the 14 teams that will appear in the playoffs, six of them will be eliminated the first weekend.

Some fans of these teams may be cursing the day they ever became attached to these franchises, but all is not lost — for some. If you're a Jacksonville Jaguars fan or a fan of NYC area NFL team the future is murky. However, for some of the other teams with no mathematical playoff hope whatsoever, there is hope for as soon as 2022.
it's not going to happen naturally for those teams, but a few smart decisions could result in immediate improvement.