Last summer Sloane Stephens won the U.S. Open for her first Grand Slam title. Since then, she's lost every single match she's played.
Four of those seven matches she's lost in straight sets to lower ranked players. She lost in the first round of two consecutive tournaments in China. Then lost her first match at a year-end tournament in November in straight sets and retired from her second match. Then she lost two three-setters at the Fed Cup. Most recently she got crushed 3-6, 0-6 by Camila Giorgi in the first round of the Sydney International.
Stephens, currently world No. 13, is obviously playing poorly. It's less obvious what else is going on. Stress fractures kept her from competing for most of 2016, and she vaguely cited knee trouble after retiring from that match in November. Injuries could possibly be a factor in her struggles, but her losing streak is puzzling any way you look at it.
Luckily former No. 1 and ESPN commentator Chris Evert has a theory:
"I question whether she has a burning desire to win more Grand Slams or be No. 1," the ESPN commentator said during a conference call with reporters. "I don't see it as much as I do with other players."
G/O Media may get a commission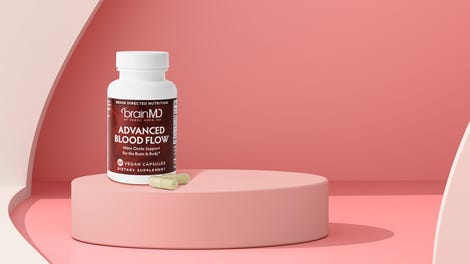 Let's leave aside the weary and almost invariably false cliché of an elite athlete somehow simply not "wanting it" enough. The fact is that tennis is a streaky sport, and if anyone can hit her stride, it's the player who just six months ago played her way from No. 957 in the world to No. 83—in one month.
The Australian Open starts this weekend and Stephens will play No. 35 Zhang Shuai in the first round. The two have played three times in their career, and Stephens holds the 2-1 edge. She's not playing her best tennis, and anyone can see that. It still would be foolish to count her out.