A couple weeks back, Troy Aikman called Cowboys fans a bunch of bandwagoners. It stung, but he was only talking about people who attend games "to be seen." The real fans, the ones who gather in bars and living rooms across the DFW metro area to watch the game, surely they haven't abandoned their beloved Cowboys!
They have. In record numbers.
On Friday, the Dallas Morning News reported that the Cowboys' local viewership numbers are down 18 percent from the same time last year,from 35.3 to 29.1. That's about 150,000 fewer homes tuning into the game each week, and it's the biggest drop, in both sheer numbers and percentage, in all of the NFL.
(The biggest leap this year? Broncos ratings are up 37 percent. So feel free to call them frontrunners.)
And don't for a second think it has anything to do with the standings, or with competing sports. The Cowboys got off to the same 3-3 start last season, and the Rangers made a deep October run in 2011—compared to their early exit this season. The Morning News' only theory? Two late games last season, which generally garner higher ratings, compared with just one so far in 2012. But that's not nearly enough to account for the huge drop. The only possible explanation? Bandwagoners fleeing the bandwagon. (Or maybe the weather has been nice! Who knows!)
G/O Media may get a commission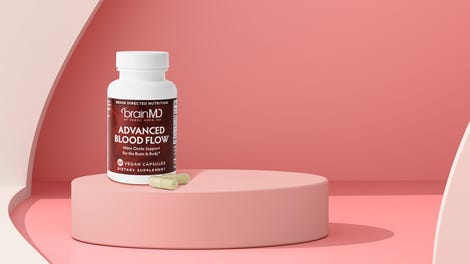 Keep in mind that the ratings breakdown was published on Friday, before this week's close win over Carolina. Well, the ratings for that game are in, and, drum roll please...it did a 26.4, lowering the season average even more.
Where did Cowboys fans go? Team has biggest hometown viewership drop in NFL [Dallas Morning News]