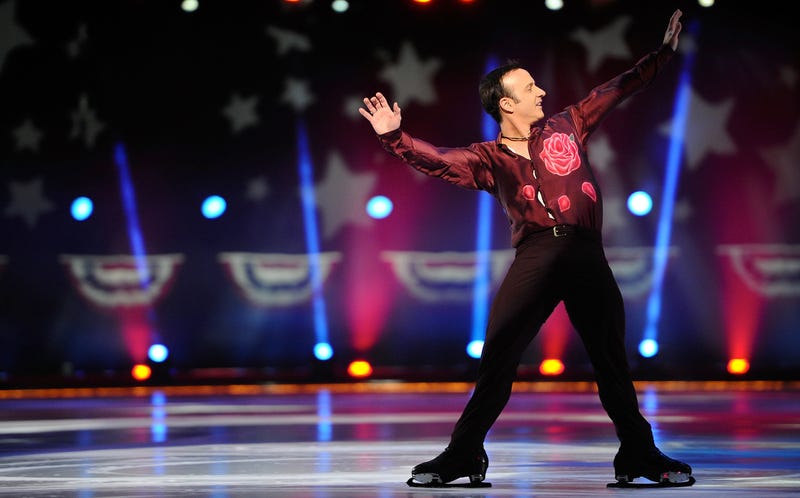 Figure skater Brian Boitano's announcement that he's gay spurred a confused discussion in the office this morning, but no, as it turns out, he only first came out today.
From his statement:
"It is my desire to be defined by my achievements and my contributions. While I am proud to play a public role in representing the American Olympic delegation as a former Olympic athlete, I have always reserved my private life for my family and friends and will continue to do so. I am many things: a son, a brother and uncle, an athlete, a cook, an author and being gay is just one part of who I am. First and foremost I am an American athlete and I am proud to live in a country that encourages diversity, openness and tolerance. I hope we can remain focused on the Olympic spirit which celebrates achievement in sport by peoples of all nations."
Boitano is part of America's delegation to the Sochi Olympic ceremonies, which was announced two days ago and pointedly included two out athletes and no high-ranking government officials. Take that, Russia: We snuck a third gay athlete in there too.
[AP]