Brady Quinn beat out Matt Cassel in the saddest quarterback competition ever—and then left the game with a concussion after going 2-for-4 for a single yard. This was only the second-most Chiefs thing to happen this week. That would be the star running back getting just five carries all day, and the head coach not really having much of an answer.
So why did Jamaal Charles barely get used?
"Now, that I'm not exactly sure," Crennel said.
This is wonderful. This is Romeo Crennel at his corpselike finest, making inexplicable moves without a plan, without even a fake plan to offer reporters and make it look like he has some idea of what he's doing. I mean, at least say Charles was banged up or something—it's the only excuse that could make a lick of sense. Oh, wait, Crennel said Charles was healthy.
Crennel offered up a little more, making it sound like Charles's day off was a football decision.
We were rotating our running backs in there. Hillis was back, and he was able to get some carries. He was somewhat effective. When a guy's effective, we kind of stay with him a little bit. Hillis was able to run through there and break some tackles and get some things done."
G/O Media may get a commission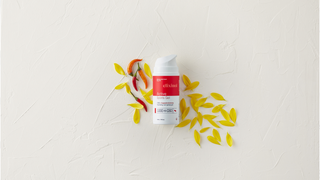 Peyton Hillis had four carries on Sunday.