Since 2007, Rick Reilly's "ridonkulous" ESPN contract has been the envy of sports journalists everywhere: He reportedly earns $3 million a year or so to do … whatever it is he does. Write a bunch for the site! Appear on TV! Go on the radio once in a while! Tweet photos of his wife!
But will he get to do whatever it is he does after June 2013, when his contract is set to expire? According to an ESPN source, probably not. The network, the source told us, is prepared to get out from under maybe the biggest albatross in Bristol.
If it happens, it'll be partly because the ground shifted under Reilly's feet. When ESPN signed him away from the back page of Sports Illustrated—at that time some of the most prestigious real estate in sportswriting—the network felt it was making a great investment. But then things changed, and movies and documentaries (think "30 For 30") became a more significant part of the business. ESPN The Magazine eventually dropped his column, and now you can find Reilly floating around ESPN's various properties. He still churns out prose online—and, if we're being honest, he's actually found some of his old form of late—but more and more he's come to feel like the last mastodon in Clovis.
Our source "wouldn't be surprised" if the network pulled the plug on Reilly. At the very least, the odds of Reilly renewing at his current rate—five years at $17 million—are long.
G/O Media may get a commission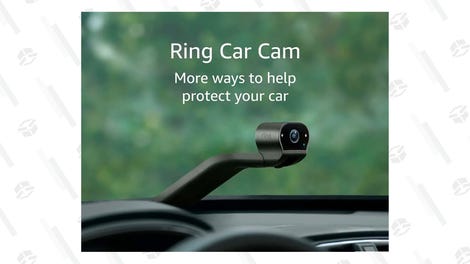 We reached Reilly on the phone to get his reaction, but he didn't want to go anywhere near it.
"My contract doesn't expire until June 2013," Reilly told me. "There is no way I'm going to comment on that. No way."
Reilly said he liked it at ESPN but, again, added that he had "no comment on what I'm going to do in 2013."