The 2-2 Cowboys are playing the Ravens Sunday, and today Tony Romo had a standard conference call with Baltimore reporters. After some questions about Romo's consistency and such, his phone was somehow disconnected. Did Romo intentionally hang up on the media? Jeff Zrebiec and Aaron Wilson of the Baltimore Sun tweeted about what happened:
But wait! The story now has two sides. Tim MacMahon of ESPN Dallas spoke with the Cowboys' PR department:

G/O Media may get a commission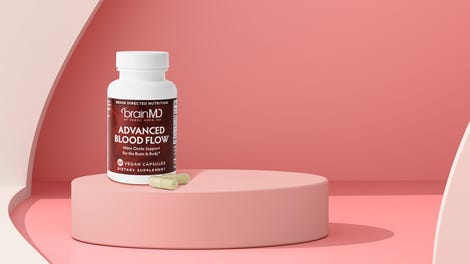 Ed Cahill, multimedia producer for the Cowboys, was recording the call and says Romo didn't do it on purpose:

Unfortunately, there is even more to this. Zrebiec and Wilson said the phone worked fine after Romo's bad call:

Calvin Watkins of ESPN Dallas said Romo was still there, but had other shit to do, so he left:

At this point, after quipping about Romo's sensitivity and being vague, it's no longer a big deal to the Sun reporters:

Hey, Romo will call back! A million hosannas, as the game previews can finally be completed!

And after countless shitty "maybe the call was intercepted" jokes made by the rest of Twitter, everyone enjoyed the rest of their Wednesday.
UPDATE: We have some HOT AUDIO, thanks to the official Cowboys website posting the dropped call. It seems that Romo isn't sensitive about criticism like Wilson thinks. We can finally, actually put this behind us now.