Former Central Michigan player Brooke Heike is suing the school because, she says, she lost her scholarship for not being a lesbian. Just another example of an athlete not being able to follow simple instructions.
Heike is suing Central Michigan and coach Sue Guevara for, I guess, the opposite of sexual harassment.
In a lawsuit filed Friday in U.S. District Court in Bay City, Brooke Heike, 20, of Washington Township, alleges Guevara said multiple times that she was not her "type" of person because Heike was heterosexual. Guevara revoked her scholarship in March 2008.

"I could not even go into her office without her commenting on my clothes, me having a boyfriend, wearing makeup, me being a girly-girl," Heike said in a November interview with Central Michigan Life.
Heike was kicked off the team after two seasons, saying that she fell out of favor soon after Guevara was hired in 2007. Heike is seeking an unspecified cash amount. Central Michigan spokesman Steve Smith says the allegations "have no merit."
So in California, it's not cool to be a lesbian. Yet in Michigan they want you to be one. Me no like Bizarro World.
G/O Media may get a commission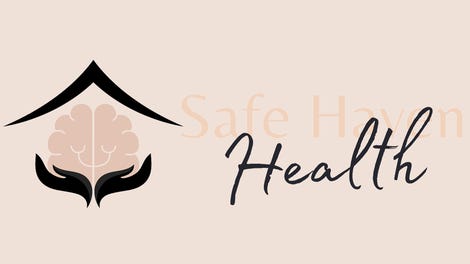 Addiction counseling
Safe Haven Health
It's Not Easy Being Straight In Women's Hoops [Online Sports Guys]
Former Player Sues Guevara, CMU [Central Michigan Life]