There's no polite way to say this: These photos of Colby Rasmus are the worst thing I've ever seen.

Ostensibly, Rasmus is a person with feelings and all that nonsense, but it doesn't seem like he's a person who owns a mirror, judging by these portraits he posed for after reporting to the Tampa Bay Rays' spring training.
As a matter of procedure, it must be said that Rasmus's disgusting, neck-only beard is an impressive commitment to becoming a true Florida Man.
Because a photo is worth a thousand words, I'll get out of your way.
G/O Media may get a commission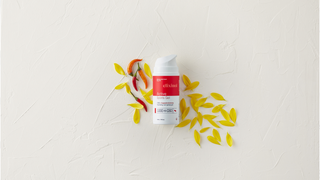 Okay, let's just go for it:

Unfortunately, it looks like Rasmus was just doing this as a frickin' joke:
Regardless: Jesus Christ.