Opening Day is just six days away. People are getting pretty bored of spring training. During today's Red Sox-Yankees tilt in Tampa, YES announcers Ken Singleton and John Flaherty held an impromptu book club, discussing that classic tome chronicling people who have died at the Grand Canyon.
It began with Masahiro Tanaka striking out Rafael Devers to start the top of the fourth. Singleton says that Tanaka's splitter reminded him of dropping a rock off the edge of the Grand Canyon. Perfectly normal baseball analysis.
Things started to go awry when Sandy Leon came up next, however. Singleton's never been, he says, while Flaherty has. He has a story about his family trip.
"One of the highlights was a book my son Brian picked up in the bookstore," Flaherty says. "Basically, it was a book about how people have died at the Grand Canyon."
"We have the same book!" Singleton says in response.
They're no doubt talking about Over The Edge: Death in Grand Canyon, by Michael P. Ghiglieri and Thomas M. Myers, which says it details all known human deaths ever at the Grand Canyon. Its publisher says it has sold a quarter-million copies. How could it not? Look at the cover of that thing. It's spooky.
G/O Media may get a commission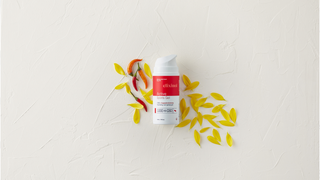 Singleton and Flaherty then discuss people falling into the canyon when they were backing up to take photos. Realizing they were getting a little off course, Flaherty says the broadcast will "move on to some better things" and returns to the subject of the batter now at the plate. Blake Swihart, incidentally, hit an infield single.
h/t Sean