Francisco Cervelli took a foul ball to the dick in the fifth inning of Wednesday's game against the Tigers. In real time, it was hard to tell where he actually got hit and when the trainer came out to check him out it looked like he was grabbing Cervelli's shoulder area. That led YES analyst Ken Singleton to wonder if it was his collarbone. Singleton and his partner Michael Kay soon learned that it was definitely not his collarbone.
"That is not the collarbone, nope."
Cervelli was able to stay in the game, somehow, and the Yankees were able to hang on for 8-4 win over Detroit after jumping all over David Price for nine hits in the third inning.
[MLB]
G/O Media may get a commission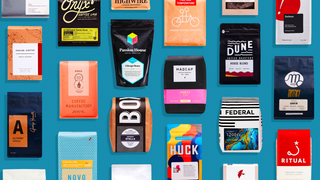 Get $25 free
Trade Coffee - National Coffee Day