A bad day for Yasiel Puig turned into a very, very good night. Benched after a dugout meltdown and fined for being late, the Dodgers phenom came on as a sub and homered on the very first pitch he saw to put Los Angeles on top.
Don Mattingly said Puig's benching was "simply baseball," but while Puig was only two for 17 on this road trip, there was more to it. After striking out on Monday, Puig stormed through the dugout, hollering at the home plate umpire, before being led to the clubhouse by teammates. Then on Tuesday, Puig was more than 30 minutes late to the ballpark—stuck in traffic, he said. That earned a private meeting with Mattingly, and an undisclosed fine.
When it emerged that Puig wasn't in the starting lineup, it was a disappointment for the nearly 26,000 Miami fans who showed up to see the Cuban defector, and mission accomplished for sententious sportswriters who argued the Dodgers needed to bench the Rookie of the Year candidate to teach him a lesson about "playing the right way," even though L.A. is 48-20 in games he's played.
So, Puig didn't start. But he came on in the sixth inning as part of a double switch, and leading off the eighth in a tie game, he did this:
G/O Media may get a commission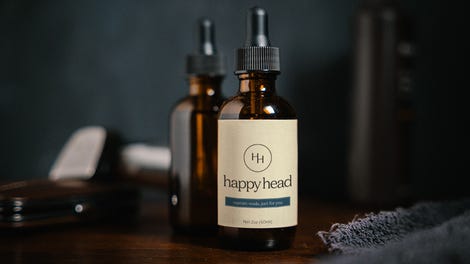 A mini-morality play, but who it's aimed at is the question. Were Puig's detractors proved right, and he learned to respect the game in those six innings he remained on the bench? Was their argument undercut by the fact that the Dodgers only won the game because Puig got in?
The early results are in, and they are not encouraging. Bill Plaschke writes that the Dodgers were right to bench Puig, but wrong to send him in—he didn't learn his lesson.
Poor Yasiel Puig. He can't win, even when he makes sure the Dodgers do.