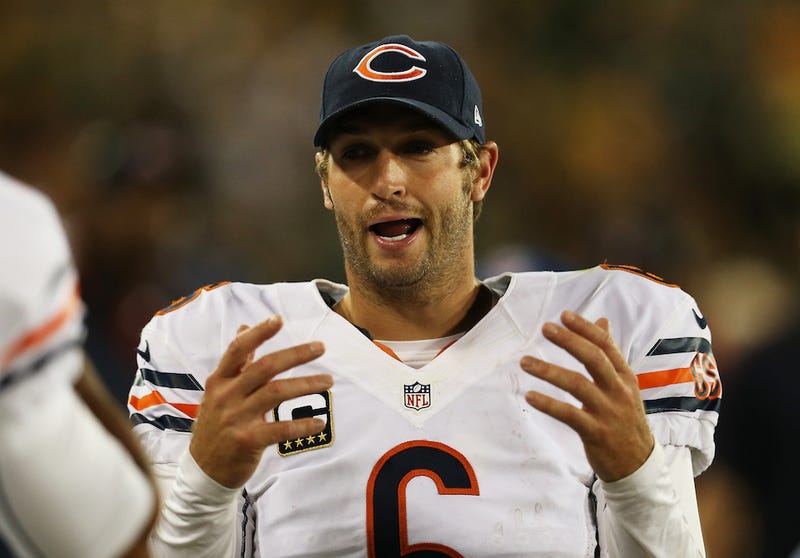 Detroit Lions at Chicago Bears (ESPN): The Bears are coming off an inconveniently scheduled bye week this year. Two weeks ago, they destroyed the Jacksonville Jaguars 41-3, after smoking the Cowboys (34-18) and the Rams (23-6) the previous two weeks. They were rolling, man! And then they had to hit the pause button before a divisional game.
The Lions, on the other hand, but for some cerebral holidays miscommunications and poor special teams play could be talking about an entirely different kind of season. But, them's the breaks. They are coming off a big overtime win against the Eagles and are essentially responsible for Juan Castillo getting canned by the Eagles. No matter what happens tonight, though, the Lions will remain in the NFC North basement. But hey, Detroit still has the Tigers, so at least there's that.
You know the drill. Use this space to yak your brains out.