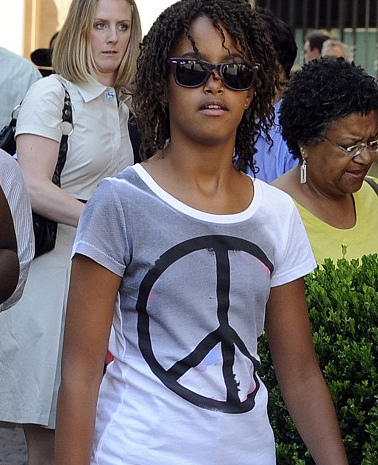 I too felt a twinge of something almost like patriotism when I read of the latest attempt to burgle America of its greatness carried out by a shockingly brazen African thug. Then I remembered the thug in the White House.
And clung to my guns and my crucifix. And then, my birth certificate.
And my collectible gold coins.
To any other Administration I'd be inclined to agree with my fellow Real American and military hero Scott Beauchamp, who is calling for war with Mali. To any other president, I'd say, go for the Falklands Effect! Send some SEALs down to Panama, bomb the Chinese embassy if it'll put the spring back in your approval ratings, it's been a tough year!